HOW MANY TIMES DO YOU READ CONNOISSEUR MAGAZINE?
HOW MANY OTHERS IN THE HOUSEHOLD READ CONNOISSEUR?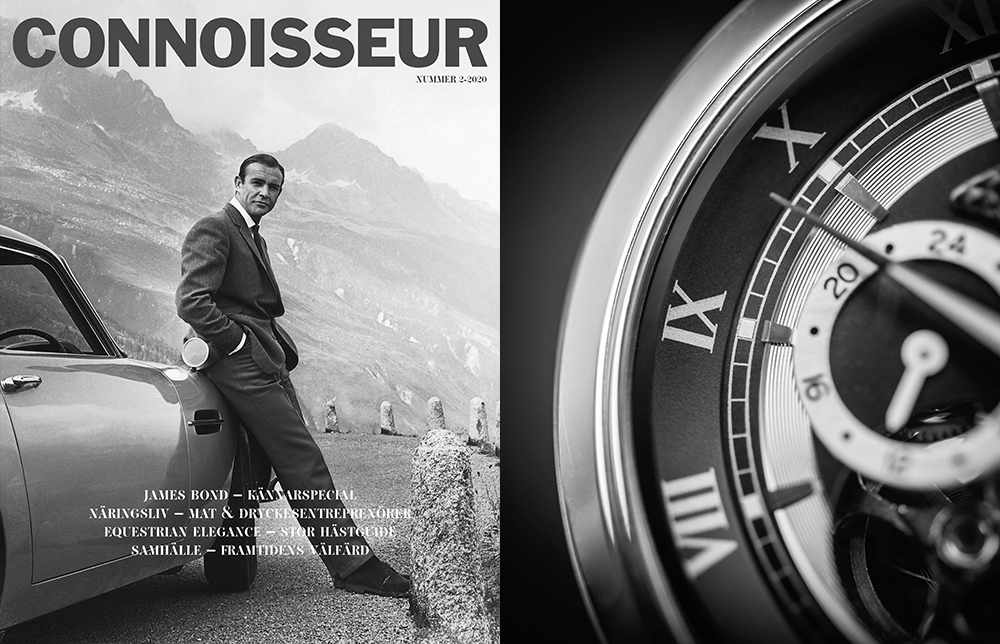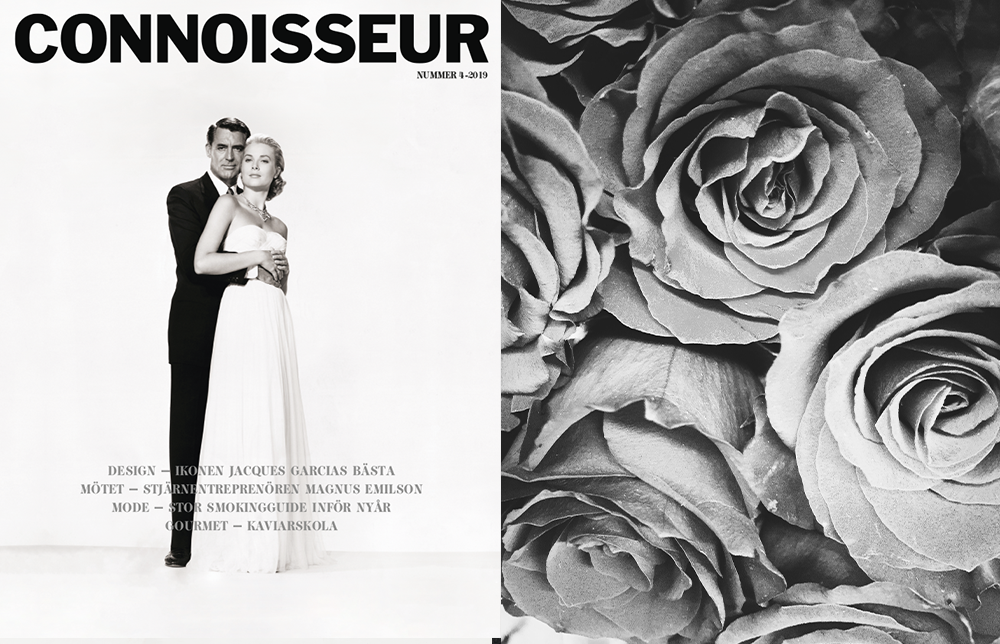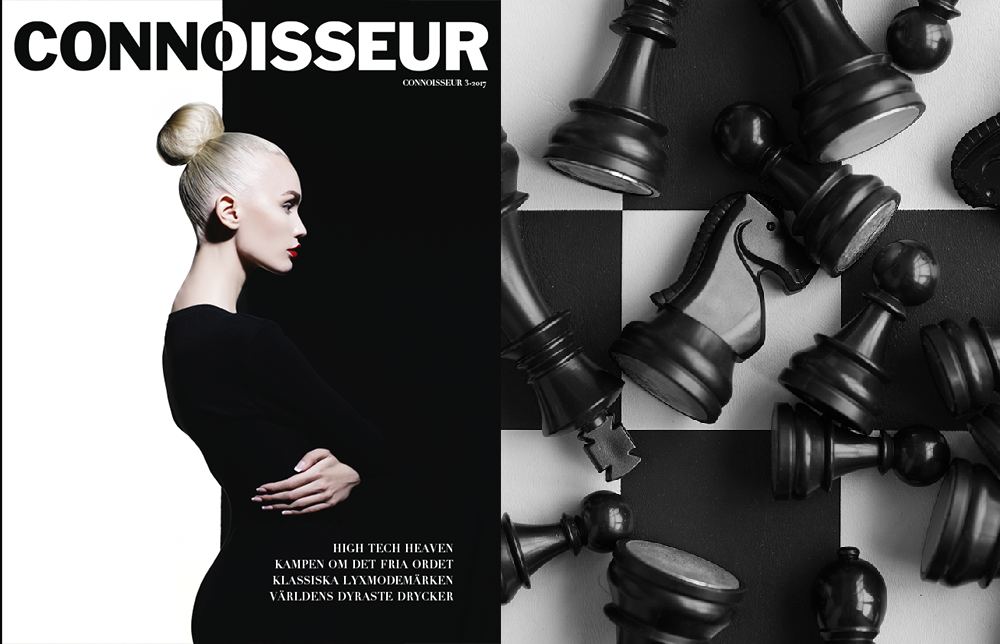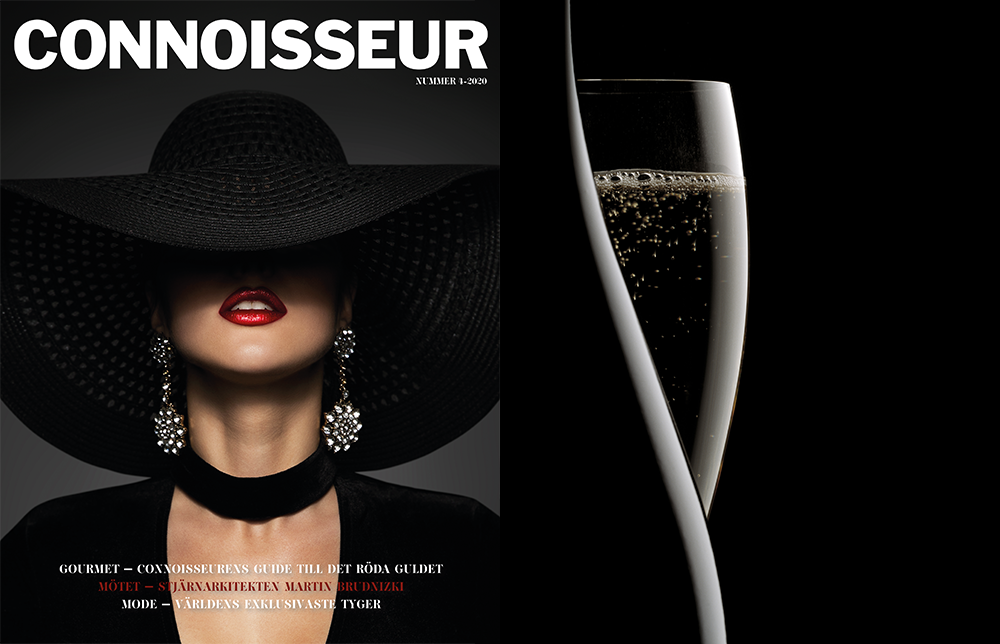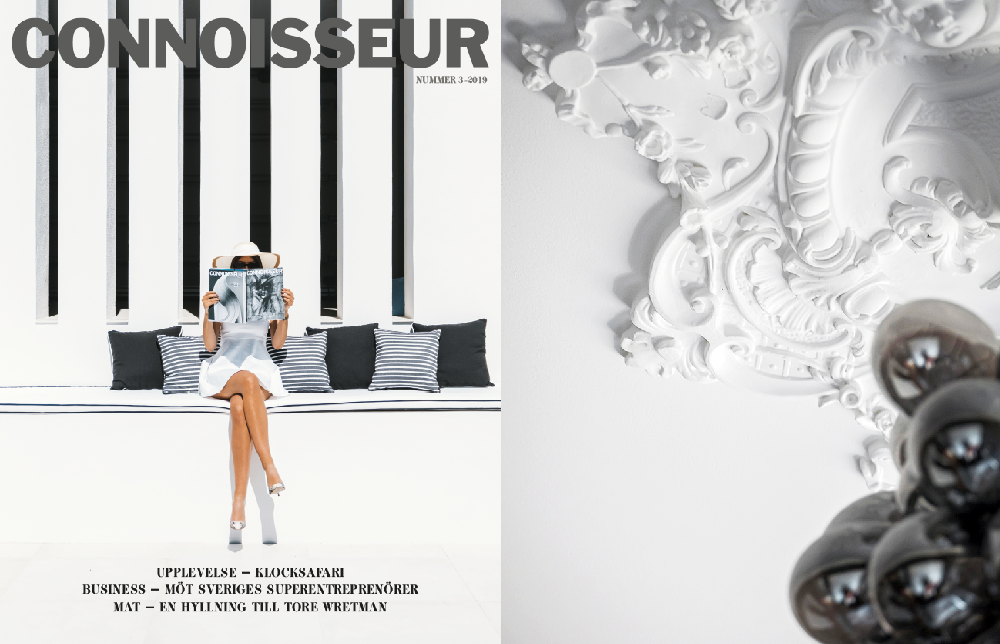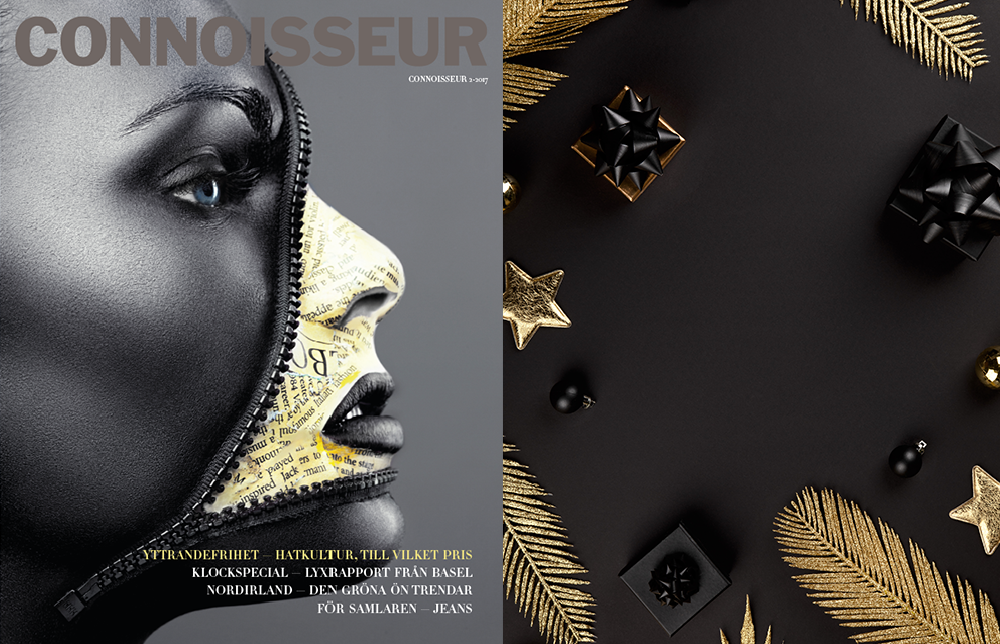 FOR HOW LONG DO YOU KEEP YOUR COPY OF CONNOISSEUR MAGAZINE?
TO WHAT EXTENT DO YOU THINK CONNOISSEUR STANDS OUT AS AN EXCLUSIVE MAGAZINE WHEN IT COMES TO APPEARANCE COMPARED TO OTHER SWEDISH MAGAZINES?
Better or much better quality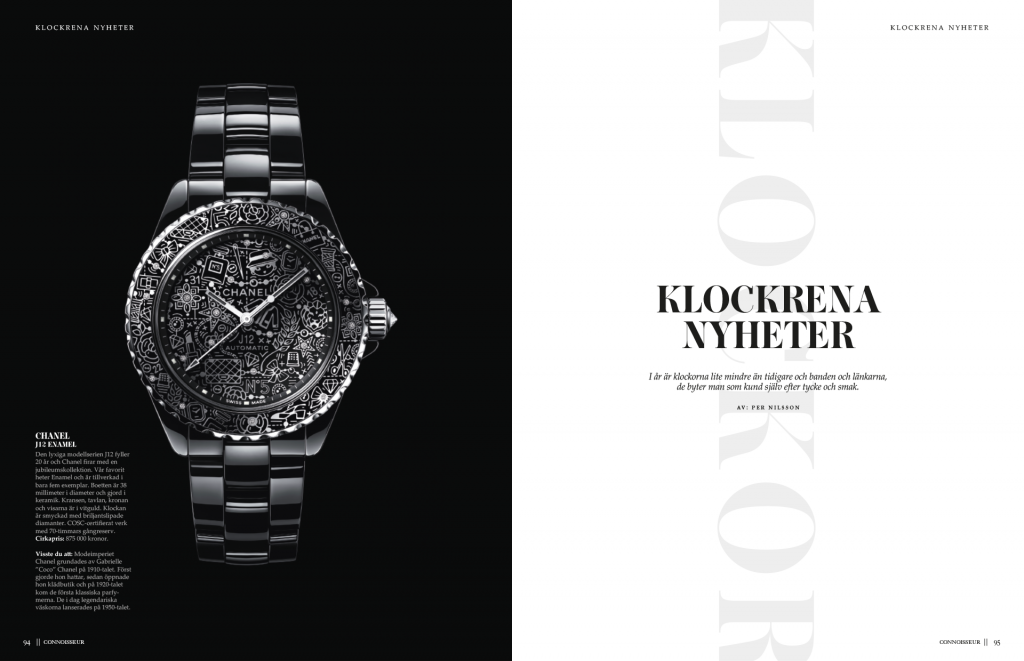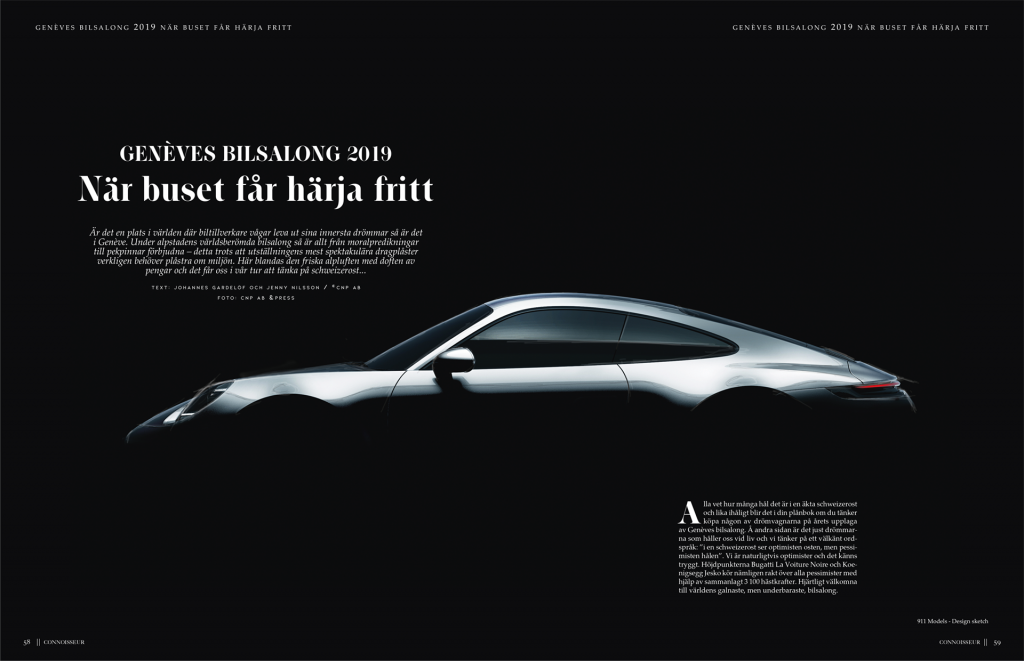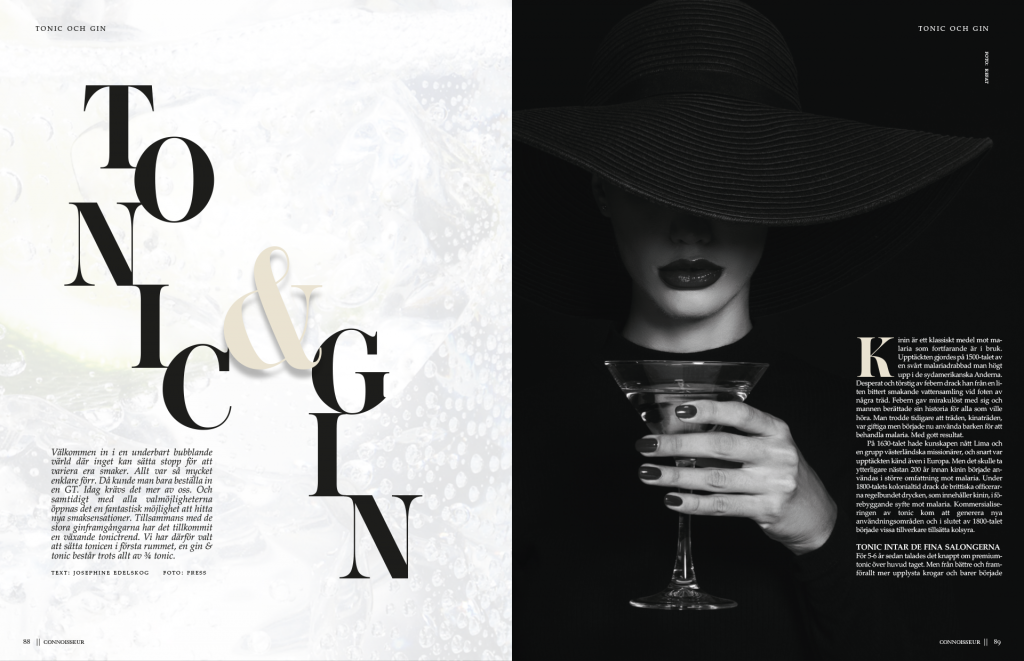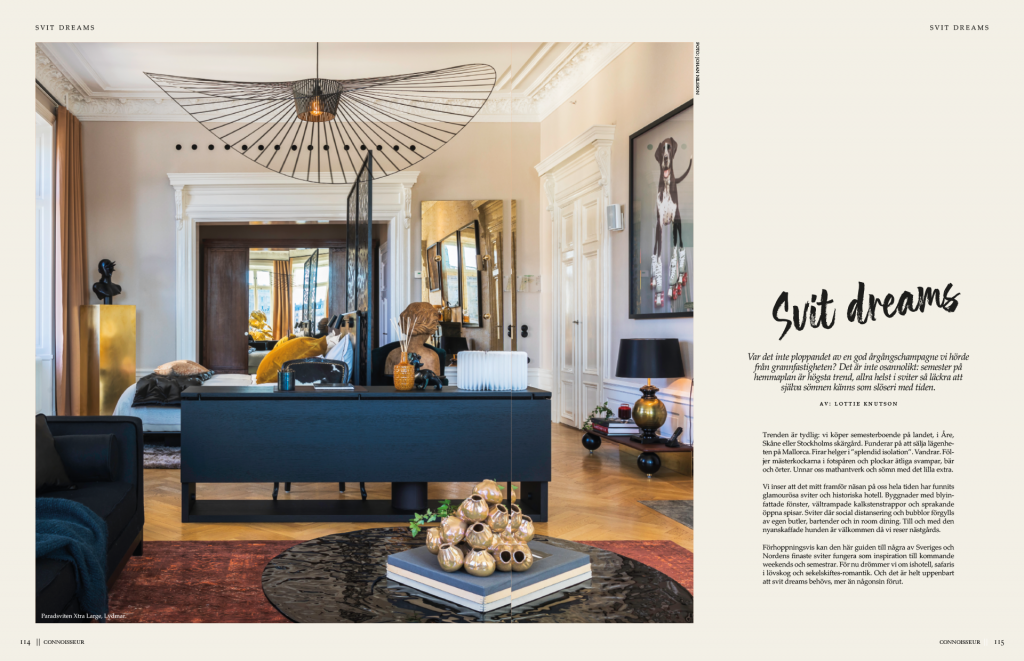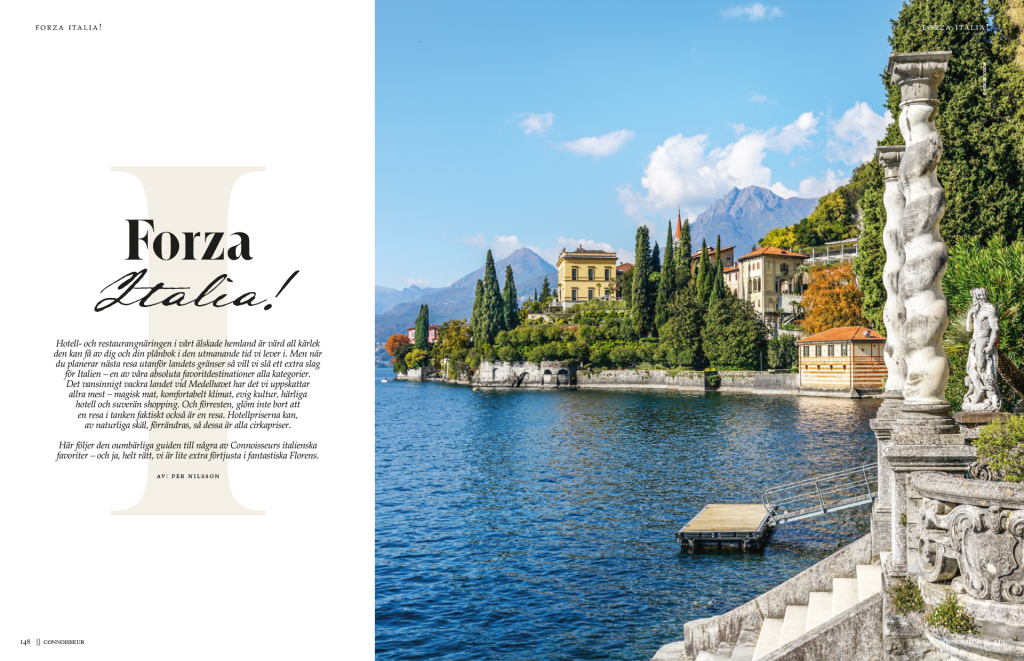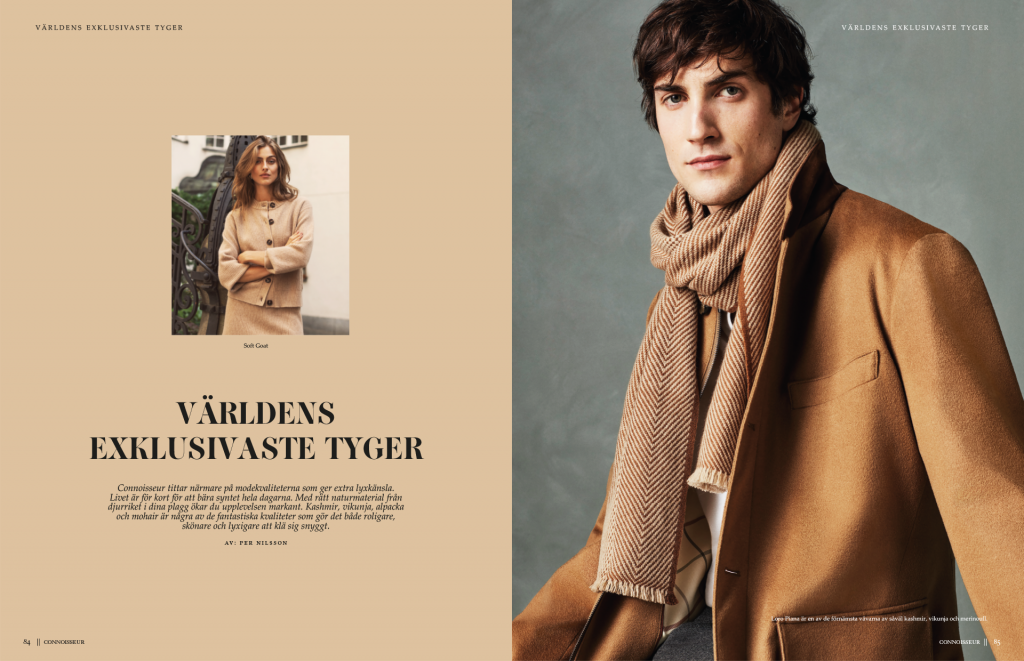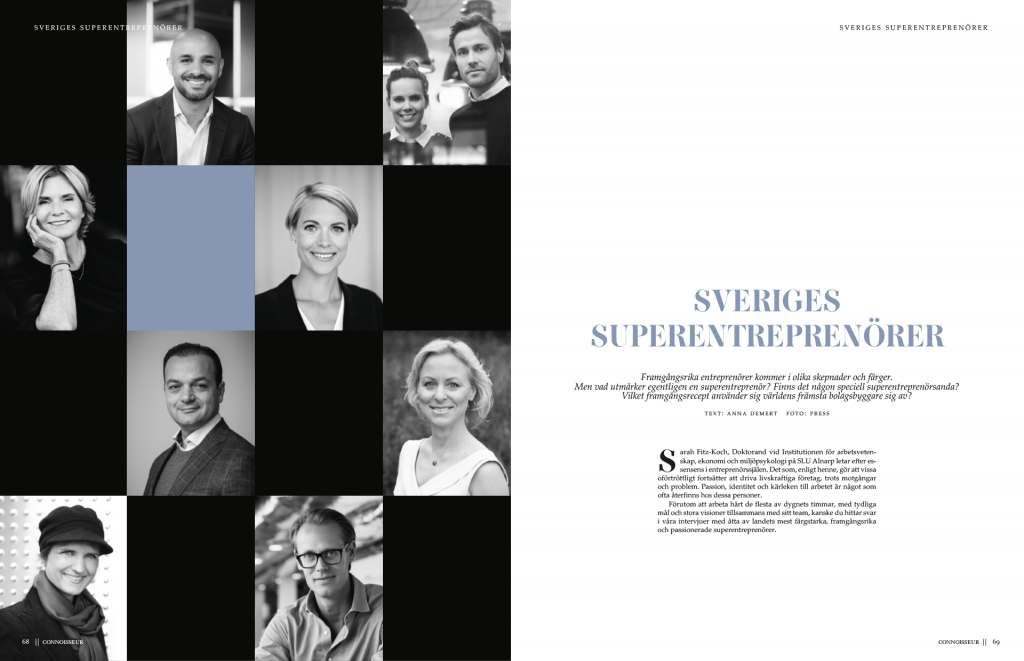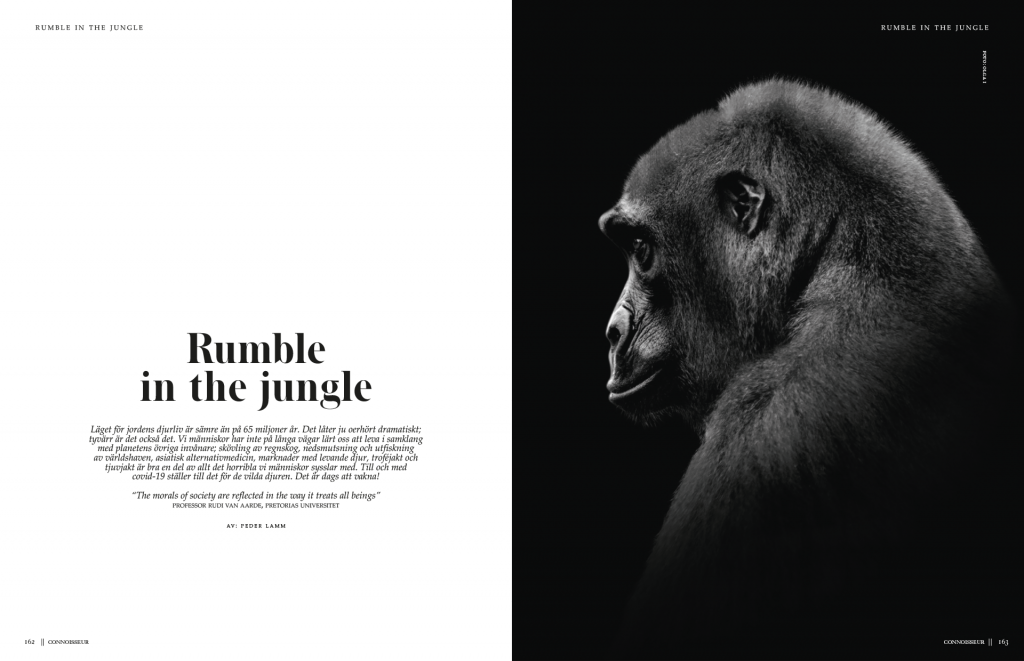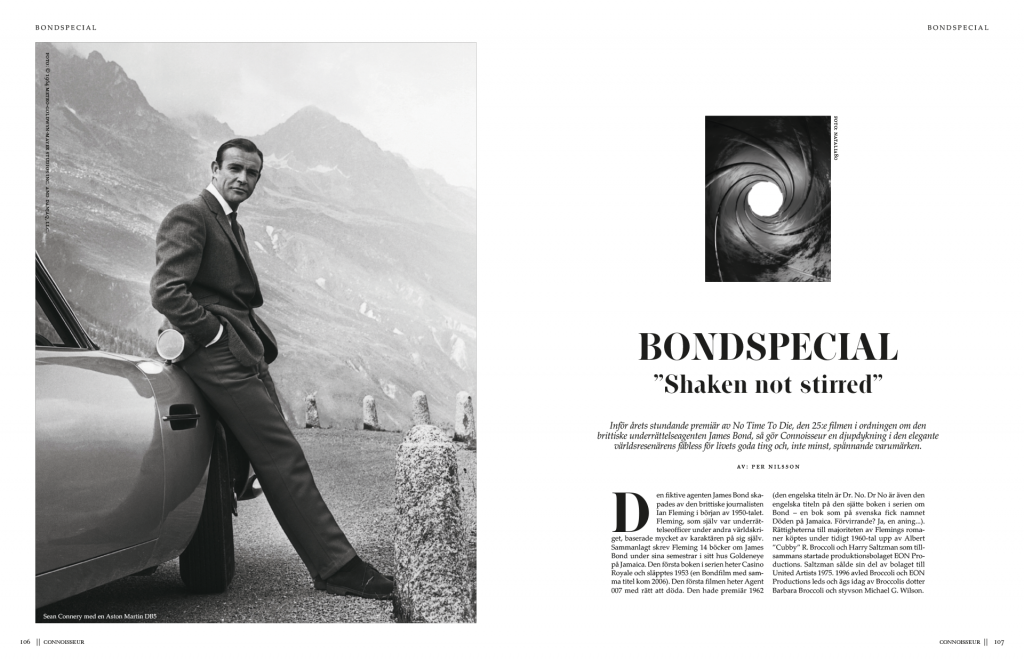 BOUGHT SOMETHING BECAUSE OF AN ADVERTISEMENT IN CONNOISSEUR?