Print
Connoisseur Magazine
The recipient of Magasin Connoisseur belongs to just under half a percent of the Swedish population with an income of more than SEK 2.5 million per year.
More about the magazine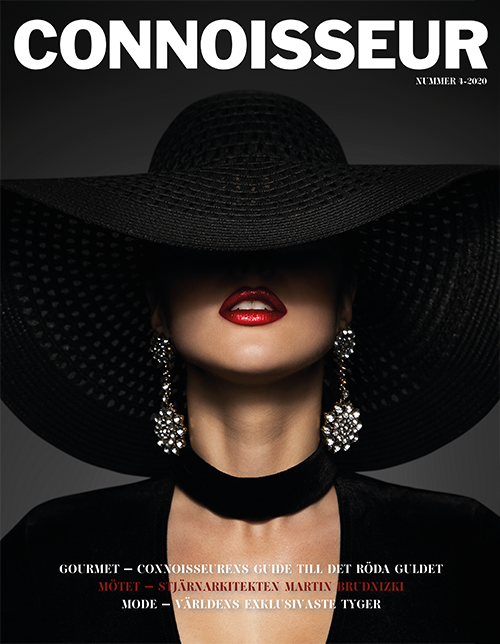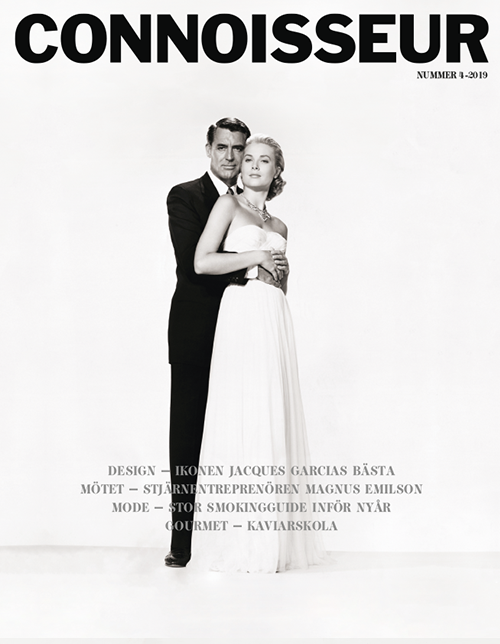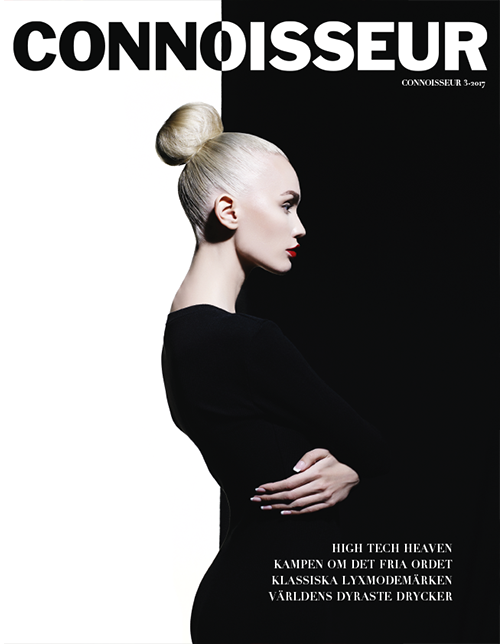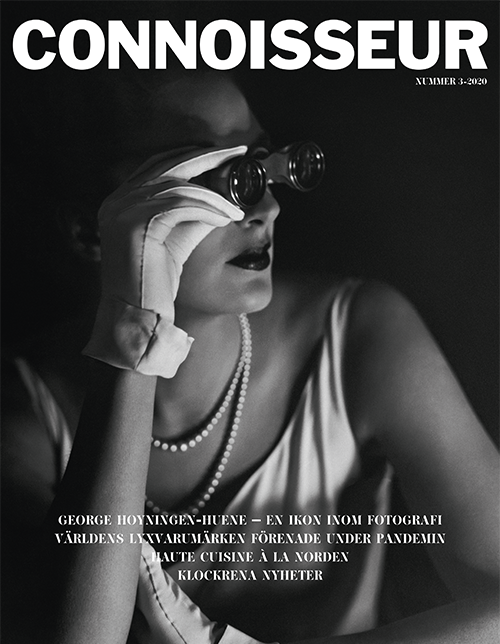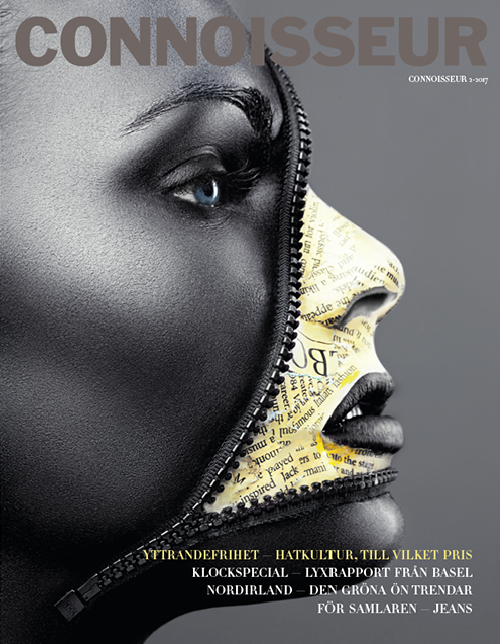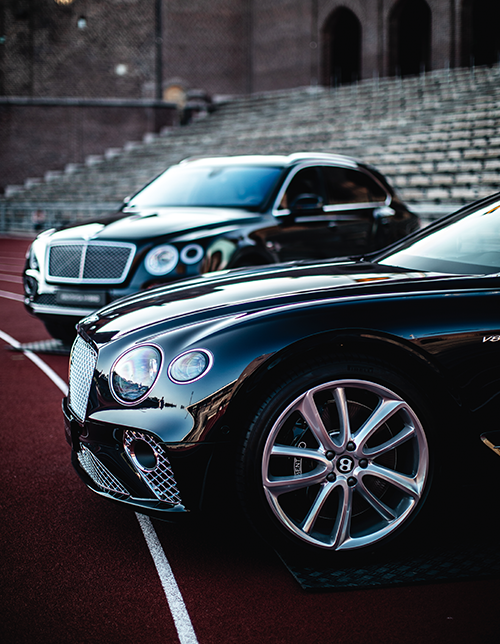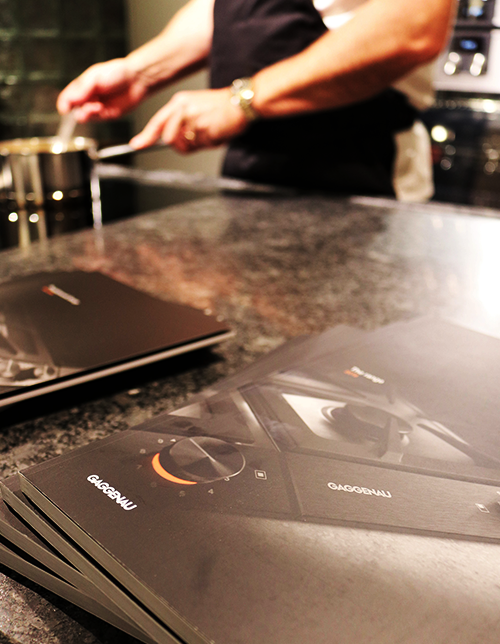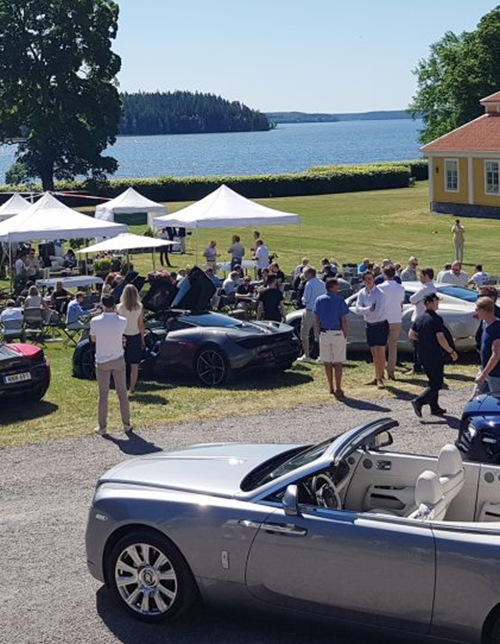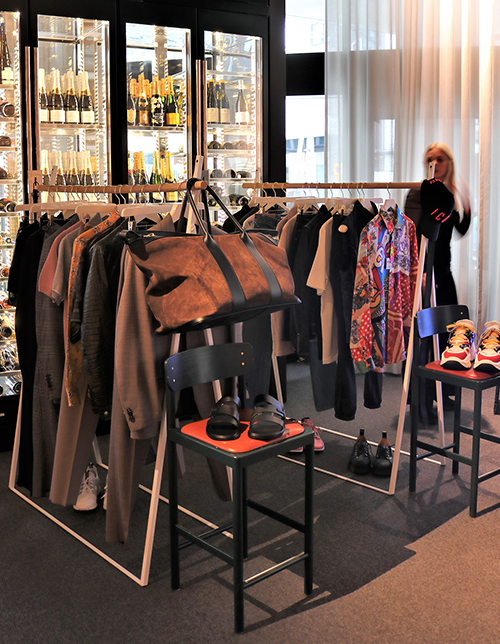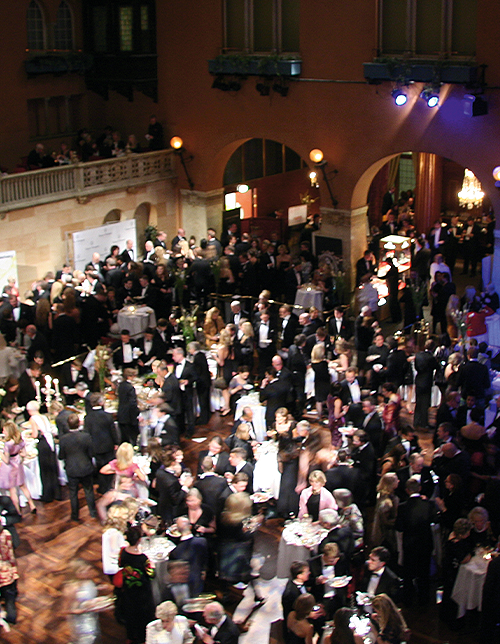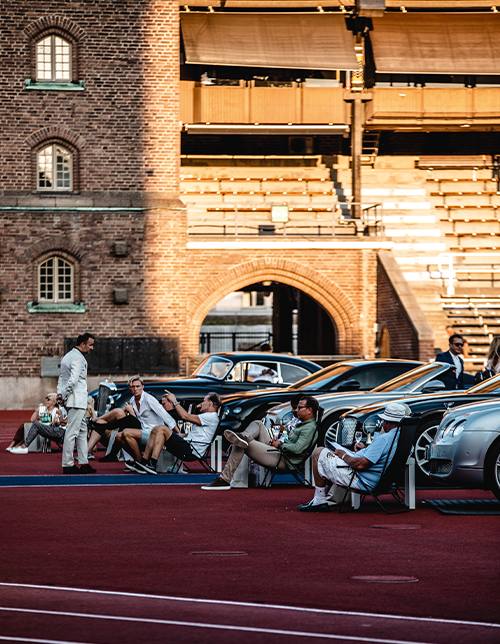 Digital
Newsletter
Vill du satsa på att sälja direkt – prova Connoisseurs mejlutskick. Connoisseur Club har cirka 15 000 medlemmar och av dessa är cirka 14 000 personer mottagare av våra mejlutskick. Utskicken består ofta av 3-4 olika annonsörer.
Drive sales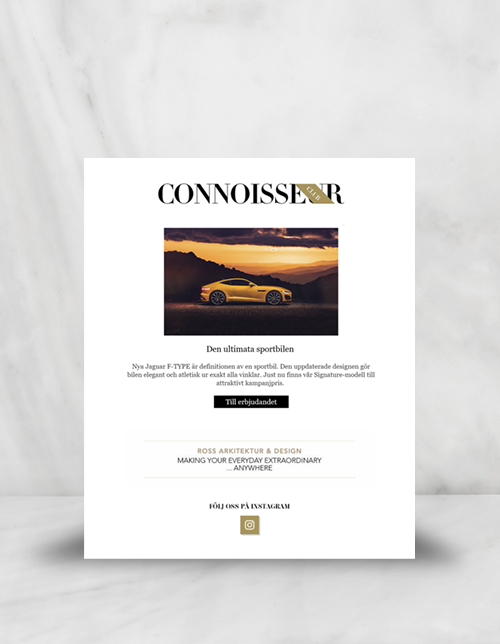 Digital | Print
Enclosure
An enclosure in Connoisseur has a more significant impact than an enclosure in a mailbox. Choose an enclosure when you need more space or want to go with an offer.
Maximum observation value