Print
Connoisseur Magazine
Den som får Magasin Connoisseur tillhör en knapp halv procent av Sveriges befolkning som har en högre inkomst än 2,5 miljoner kronor per år.
More about the magazine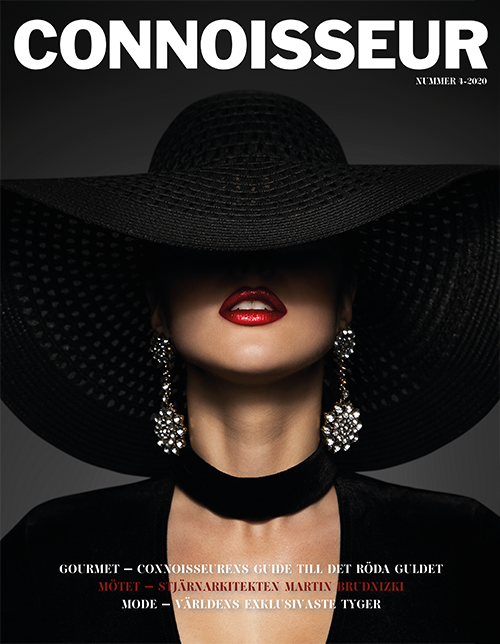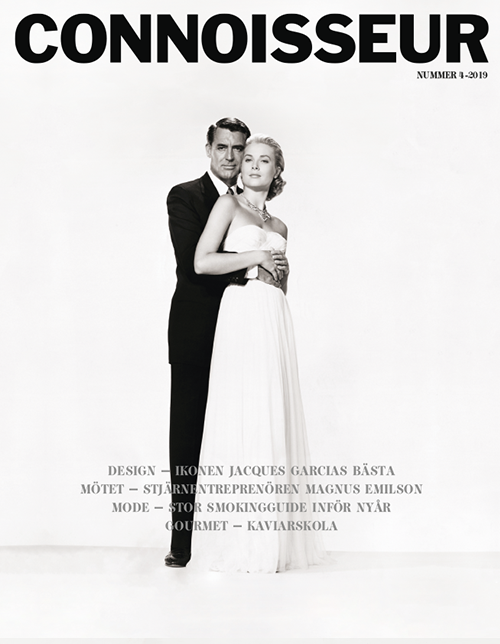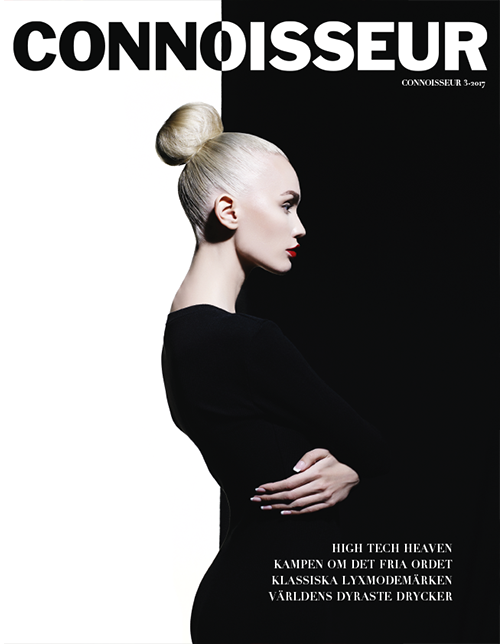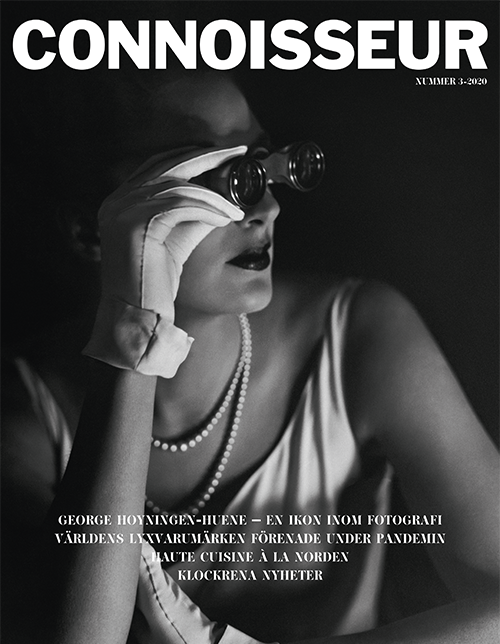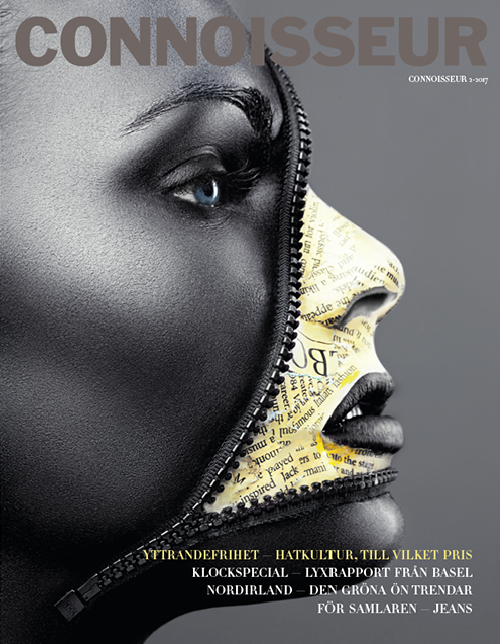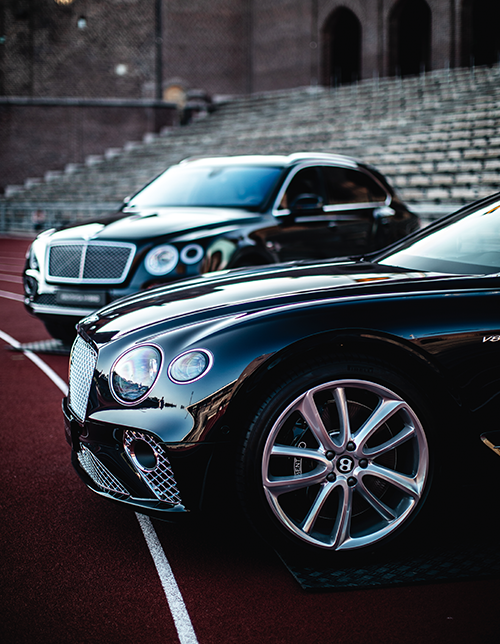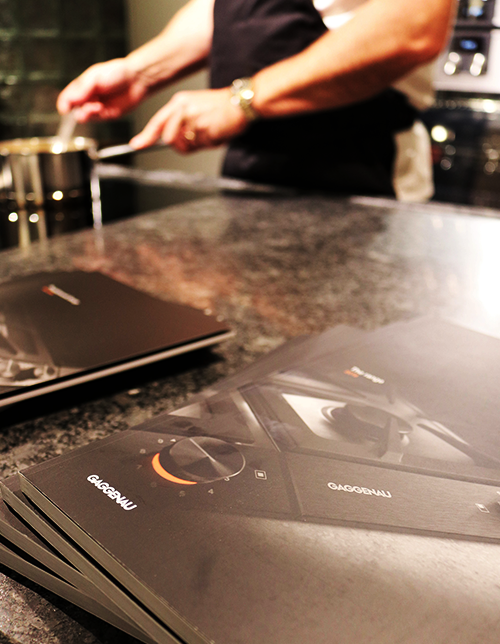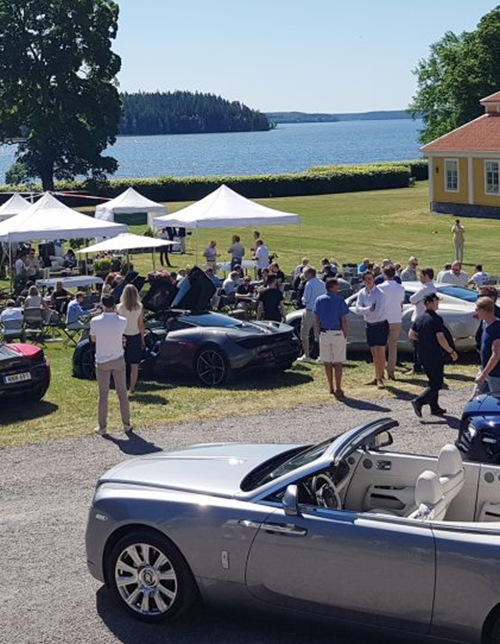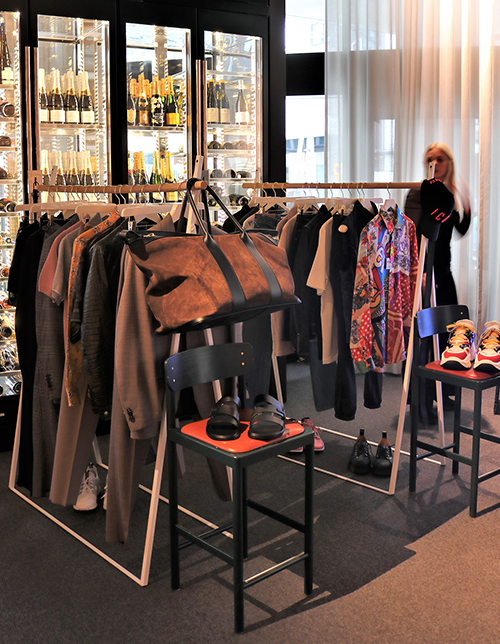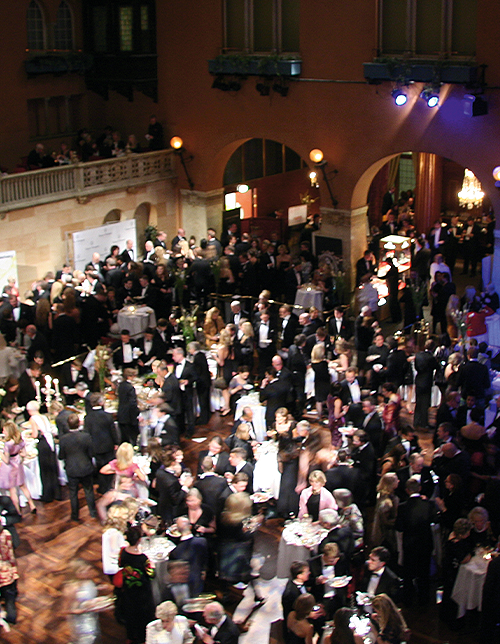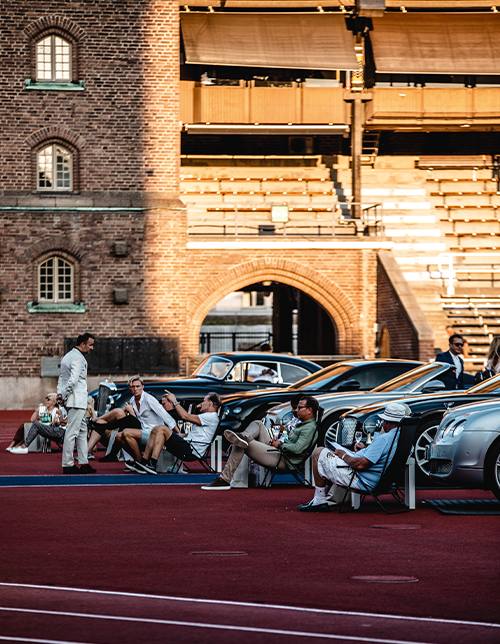 Digital
Newsletter
Vill du satsa på att sälja direkt – prova Connoisseurs mejlutskick. Connoisseur Club har cirka 15 000 medlemmar och av dessa är cirka 14 000 personer mottagare av våra mejlutskick. Vi sänder ut dessa varje onsdag med max tre erbjudanden per gång.
Drive sales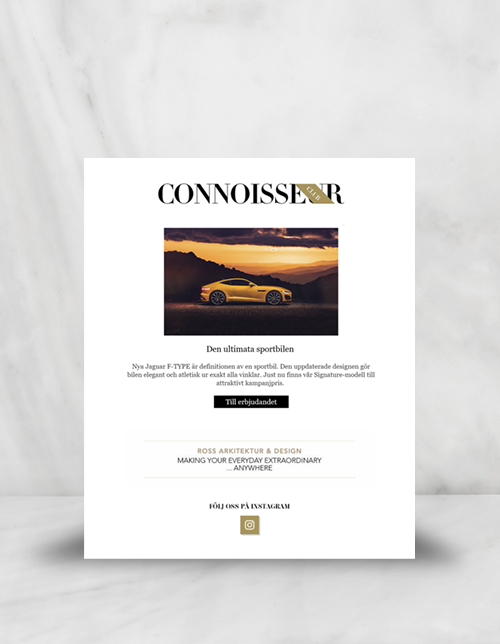 Digital | Print
Enclosure
An enclosure in Connoisseur has a more significant impact than an enclosure in a mailbox. Choose an enclosure when you need more space or want to go with an offer.
Maximum observation value